Our areas of operation
Here is an overview of what we can offer, depending on your sector of activity.
Mining industry
On the surface or underground, our mechanics are trained and equipped to deal with all situations. Our specialists are qualified and skilled to work on exploration and exploitation sites. Regardless of the type of problem encountered, we have all the resources to diagnose and repair your equipment fast and efficiently.
Our mechanics can help you with :
If one of your equipment requires in-depth intervention, we will take care of moving it to one of our workshops to fix it.
Let's make our relationship a solid one like our respective area of expertise!
Forestry
Looking for unparalleled service as a logging contractor? Consider ACE Services Mécaniques! Thanks to our mobility and our knowledge of the equipment used in the industry, we can get your equipment up and running in no time.
Harvester
Multifunctional equipment
Delimber
Grader
Truck
Forwarder
We have the resources to help you for all types of equipment and its location! Our trucks are designed to get to the hardest places to reach. No challenge is too big for us!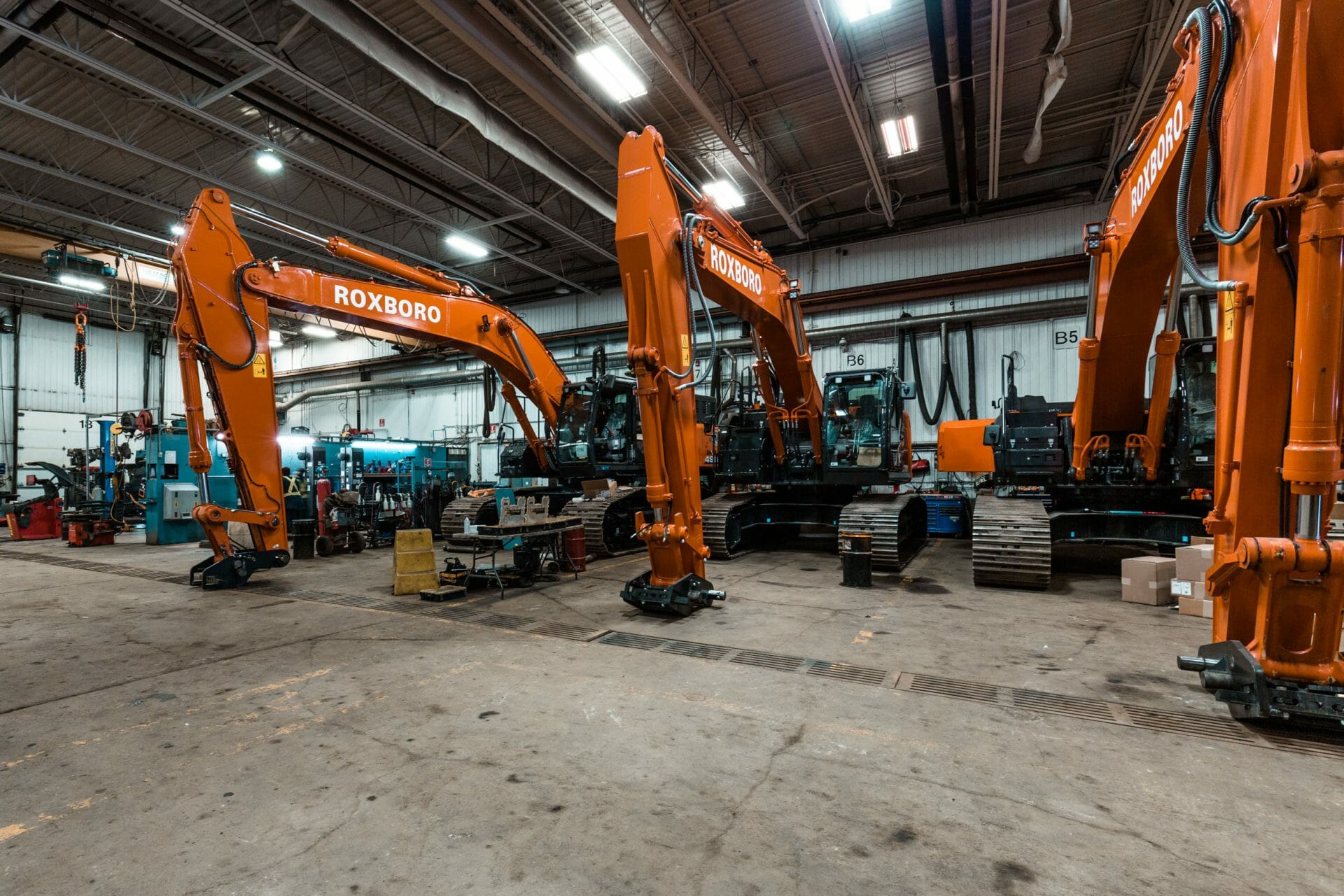 Construction
Construction also means heavy equipment. Large-scale projects, we know that! We know the defect of an equipment can have serious consequences on the deadline of a project and cause significant losses. Trust our team and its service units that travel across Canada to perform the required repair and maintenance.
Transportation
Avoiding breakage is our common goal for your truck fleet! ACE Services Mécaniques has the required skills to perform any kind of repair that your fleet may need. Our teams, accredited by the Ministry of Transport Québec, are PMP certified and provide preventive maintenance for your equipment. Our facilities are able to meet your expectations quickly and get your trucks back on the road as quickly as possible.

* Our teams are available to carry out the inspections required by the SAAQ on our heavy vehicles. Find out if we serve your area.
In the event of a major breakdown, our mobile units are on the road all the time for repairs, without any concern, 24/7.
Industrial sector
Your production equipment is in good hands because we have what it takes to help you maintain, repair or refurbish them! Our mechanical service specialists provide you with peace of mind. We meet the maintenance needs specific to your industry.
Other areas
Do you work in another field and have heavy equipment and heavy vehicles? Our versatility and experience can meet your needs. Having access to a pool of more than 400 mechanics and a large inventory, we will be able to do our best and help you maintain and repair your equipment.
Career
Combine your expertise to ours by applying or by obtaining an ACE Services Mécaniques licence